Been so long never visit the forum that I used to be back few years,
Datto
. Today I found back the link to it and found something that really surprised me. One of the member,
area_a15
had done a great project. He had put a 13B rotary engine into his B310. The car seem successfully and very nicely done.
I don't have much more detail about it, so just copy his
photo that publish on the forum
. Check it out!!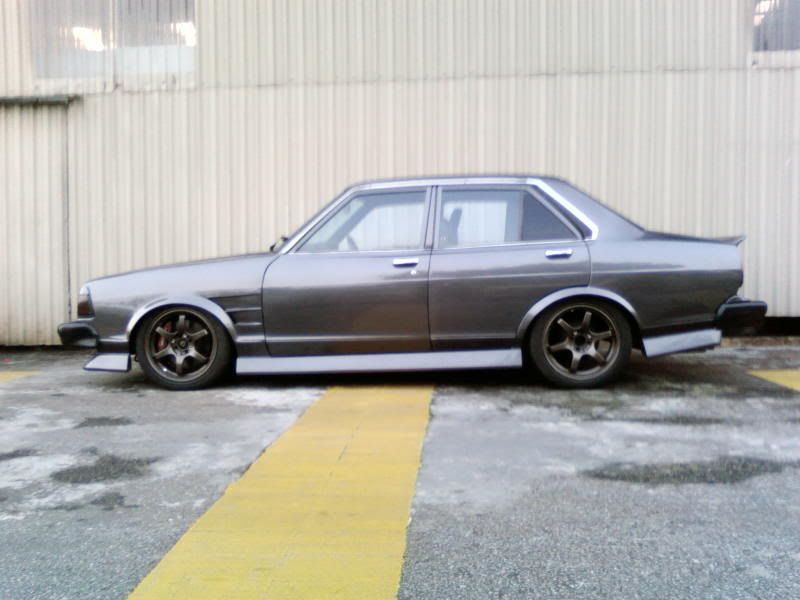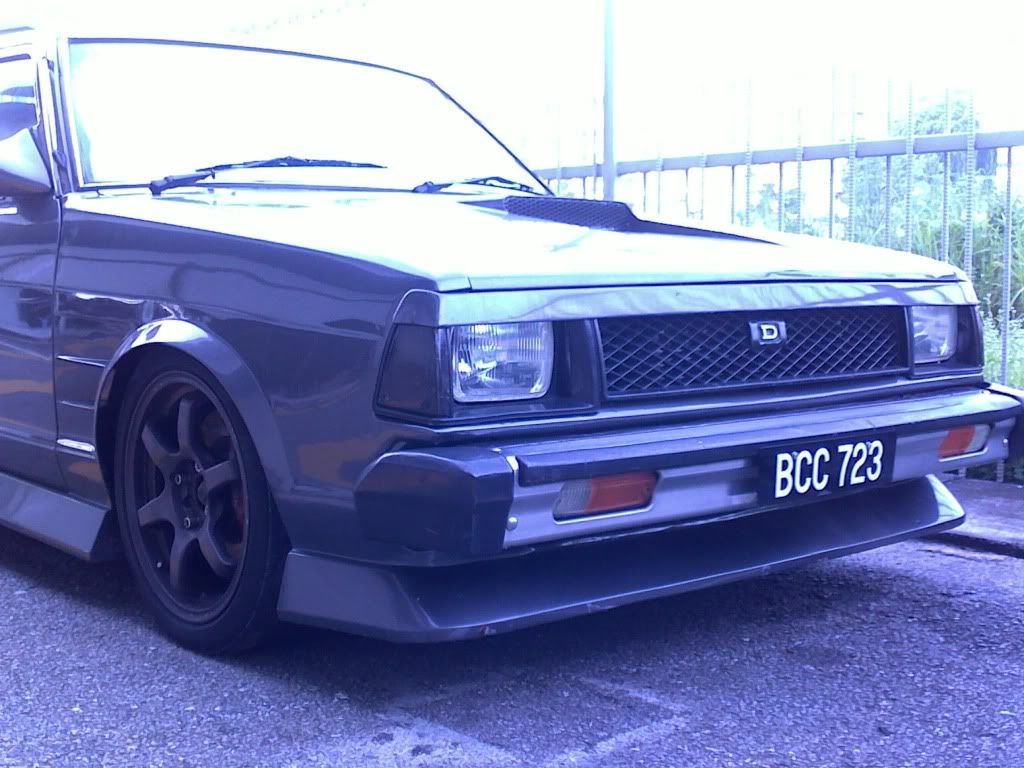 The ROTARY!!